Collection of highly informative tech blogs
A collection of stories about our people, our capabilities, our research, and the ever-changing face of our firm.
eCommerce
Explore 14 Reasons why Site Speed is important and how companies and eCommerce merchants benefit from fast website performance.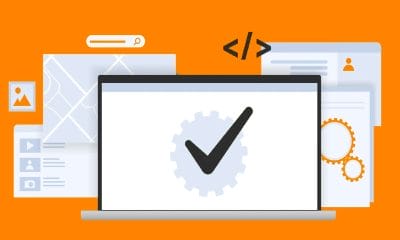 UX/UI
In recent years, not only the number of legal proceedings has increased, but also the possibilities for companies to (supposedly) address the issues with automated tools. Read this blog post to know more about pitfalls in using automated tools to ensure ADA Compliance.
UX/UI
These modifications are intended to help persons with various impairments overcome obstacles in their daily lives.
How companies need to play in order to win the war for telent