Collection of highly informative tech blogs
A collection of stories about our people, our capabilities, our research, and the ever-changing face of our firm.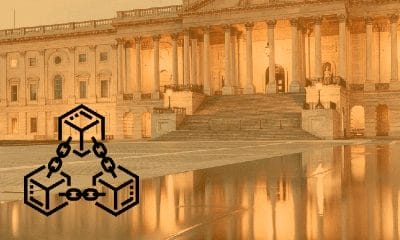 Blockchain
Discover how Government entities can leverage Blockchain technology to maximize security, improve operational efficiency, and reduce cost.
Digital Transformation
Digital transformation encounters everyone in their daily life.
How companies need to play in order to win the war for telent