For many people health is the most important thing in life, as it is the basis for all activities. Therefore the more important it is to maintain your own vitality as long and as well as possible. Healthcare facilities contribute a big deal to that. Whether doctors, hospitals, pharmacies, or therapists, they all have the aim of serving the well-being of people in the best possible way. 
Like businesses in many other industries, healthcare companies are increasingly facing the challenges of the digital revolution. We know that many companies struggle to reach their full potential due to the use of outdated technology. They don't have the trusted expertise or resources to handle necessary initiatives. At the same time, they are often put under pressure by their competitors, who are tending to outpace them with the help of modern technology.
At ELASTECH, we have cooperated with several companies who have found themselves in such situations. With custom Healthcare software development services powered by our flexible business concept and powerful resources, we were able to help them successfully implement crucial innovation projects. Doing this it is particularly important to us to develop a long-term solution together with our client which helps them to achieve competitive advantage not only for now but also for the years to come. When working with ELASTECH, you can be sure that you have a strong and reliable partner by your site. We see ourselves accountable for the outcome of a project means that we are just as interested in the success of our clients as they are.
Reserve Your Time with an Expert
Augmented Reality ("AR") / Virtual Reality ("VR") Solutions
How ELASTECH assisted a client to create an AR/VR prototype for non-drug therapies
In the pursuit of non-drug therapies, Genentech chose us to design and build an AR/VR solution that would be used to treat patients with various social challenges. We accomplished this with an expert team of online gaming experts. In a matter of months, we built a prototype that allows doctors to easily create, run, and moderate different simulations with their patients which significantly increased clinical outcomes without the use of drugs.
Add Your Tooltip Text Here
Healthcare Software Development Services we offer include: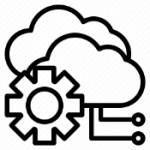 Take advantage of powerful cloud environments and how your organization can move to modernized data architectures.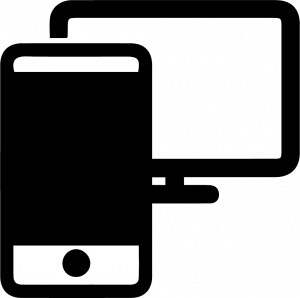 Custom Healthcare software that provides the best user experience and streamlines efficiency and productivity within organizational workflows.
Transforming the Healthcare industry towards greater effectiveness due to cutting-edge AI / ML solutions.
How companies need to play in order to win
the war for talent.