Lending Intelligence Platform to Increase Efficiency and Reduce Cost
Client : Top 10 Bank in the U.S.
Industry : Financial Services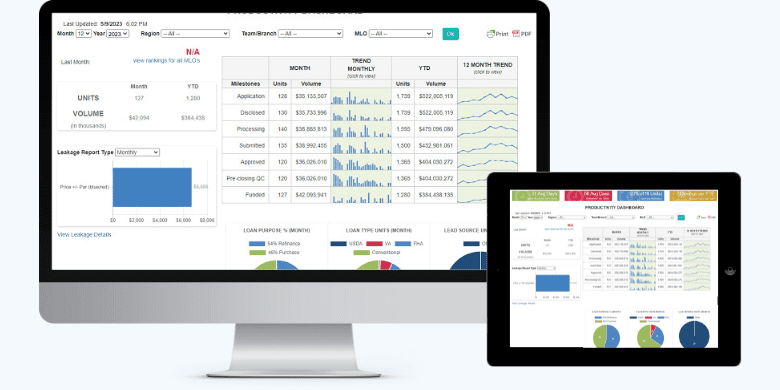 Intelligence Modeling
ACTUAL DATA
Real Time
DATA & AUDIT CHECKS
DIGITAL TRANSFORMATION GOAL
Reduce Expenses and Maximize Operational Efficiency
This Top 10 Bank explored options to reduce expenses and maximize operational efficiency with its loan underwriting and servicing processes.
Decreased loan volume and shrinking margins due to increasing interest rates and threats of recession directly affect the Lending market, forcing organizations to find new ways to address these factors.
ELASTECH implemented a Lending Intelligence Platform that leverages AI modeling for document review, data verification, audit, and "decisioning" in compliance with all requirements.
What The client says about Our Work
"With the help of ELASTECH, we were able to address a massive industry challenge. The solution allows us to underwrite, process, and package/sell loans much more quickly which provides us a competitive edge through increased profitability."
Chief Lending Officer
Top 10 U.S. Bank
Interested In Learning More Or Have A Similar Project?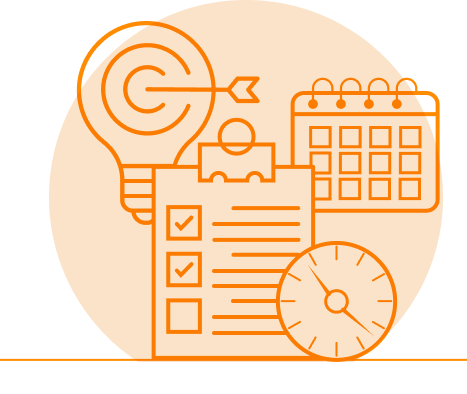 Mortgage Intelligence
Technology