Customer Engagement App to Build Brand Loyalty
Client : Motorcycle Brand
Industry : Recreational Vehicles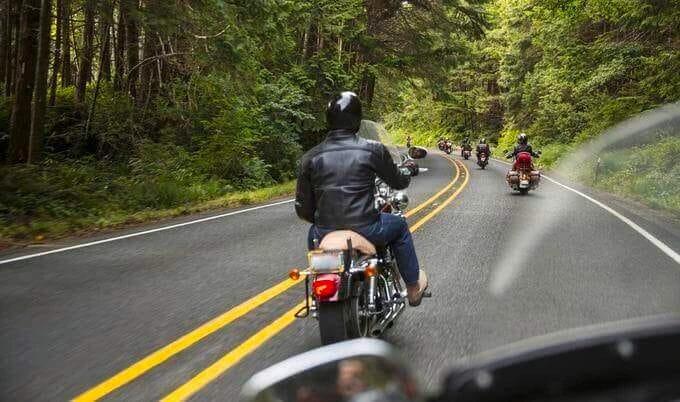 DIGITAL TRANSFORMATION GOAL
Increasing Digital
Engagement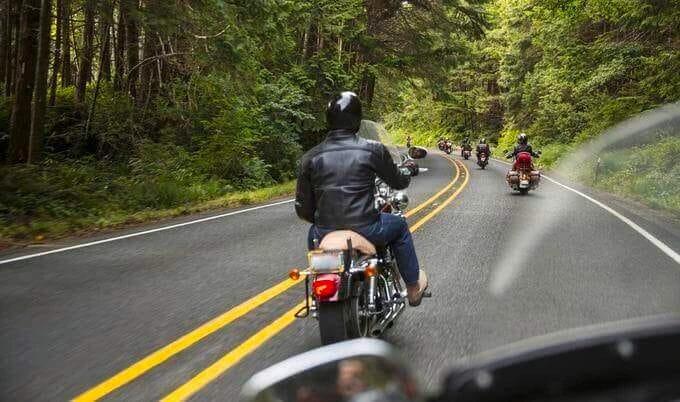 Build brand loyalty, expand customer base and enhance product value by developing a customer engagement app. Specifically, this manufacturer wanted to foster digital engagement that translates to action in real life, while building a direct channel to customers.
Connect with the next generation of riders, a younger demographic, while encouraging existing owners to get out and ride more.
Connect riders to other local owners with shared interests by developing a user-friendly mobile app. Under the hood, the app has a robust backend serving as an expandable platform for the future, integrating select third-party tools where needed. Initial app functions include:
What This clients says about Our Work
"ELASTECH's iterative approach leveraged our unique in-house beta testers, resulting in an on-target, user-ready app when launched."
Head of Customer Engagement
Motorcycle Manufacturer
"Thanks to ELASTECH's agility, expertise and customer-centric focus, we have a new tool in our marketing strategy… digital engagement motivates real-life actions which further strengthens our brand loyalty."
Chief Marketing Officer
Motorcycle Manufacturer
Interested In Learning More Or Have A Similar Project?