Custom Web App to Simplify Relocation for U.S. Military Families
Client : Relocation Services Provider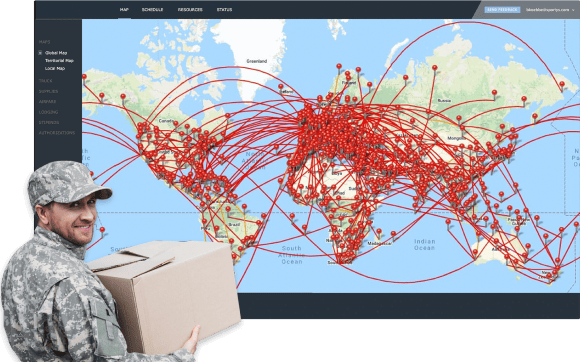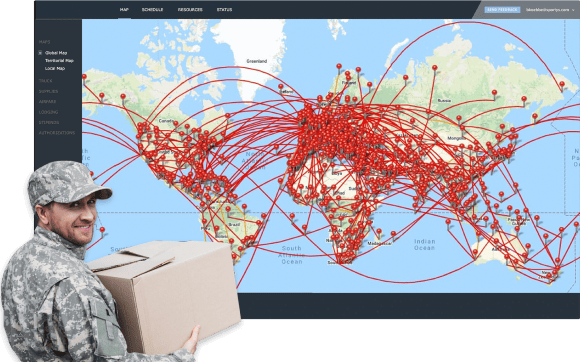 Integration of 40+
EXTERNAL SYSTEMS
DIGITAL TRANSFORMATION GOAL
eliminate manual steps within relocation process
Developing a custom web application that seamlessly integrates the data from 3rd party sources while automating many steps within the relocation process.
Originally, the company's process of relocation was inefficient and circumstantial. Due to the use of numerous 3rd party systems, data was stored separately in many locations which led to data silos. Therefore, manual steps were necessary to pull out the right information from multiple systems. A process that is time-consuming and prone to errors.
We developed a custom web and native mobile application that sits in front of a complex array of workflows and APIs.
What The client says about Our Work
"Military life is already difficult enough. ELASTECH helped us eliminate data management issues which makes life that much easier for military personnel and their families while they serve this country."
VP, Global Logistics
Relocation Services Provider
Learn more or have a similar project?