FinTech App Development Services To Accelerate Client Onboarding
Industry : Financial Services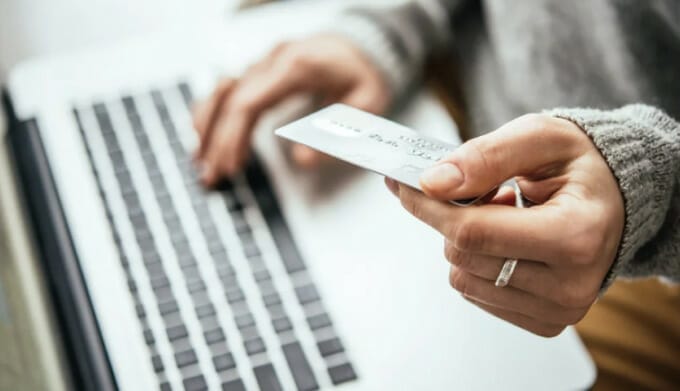 DIGITAL TRANSFORMATION GOAL
An efficient transaction
monitoring system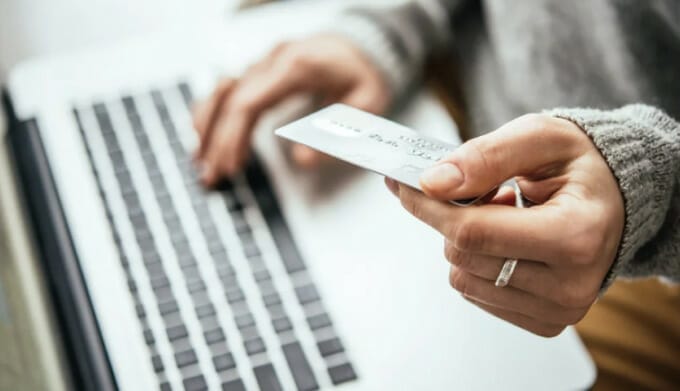 This global financial services company needed to create a faster, more efficient due diligence and transaction monitoring system to enable high-net-worth individuals to move their assets with minimal time and energy.
A myriad of complex domestic and international regulations makes it difficult and time-consuming for high-net-worth individuals to establish new financial services relationships. In order to sign up for services, they had to undergo a variety of checks and verifications, often leading to frustration and poor user experience.
We developed a cloud-based solution that drastically reduces the migration process for the financial services company.
What The client says about Our Work
"Partnering with ELASTECH gave us access to world-class talent that helped us solve a massive industry challenge. This now gives us a competitive advantage that we could not have attained without ELASTECH."
Learn more or have a similar project?